Mexican-dutch composer Juan Felipe Waller's official homepage. His compositions often reflect a discourse between harmony and texture put through a 'lens of deformation'.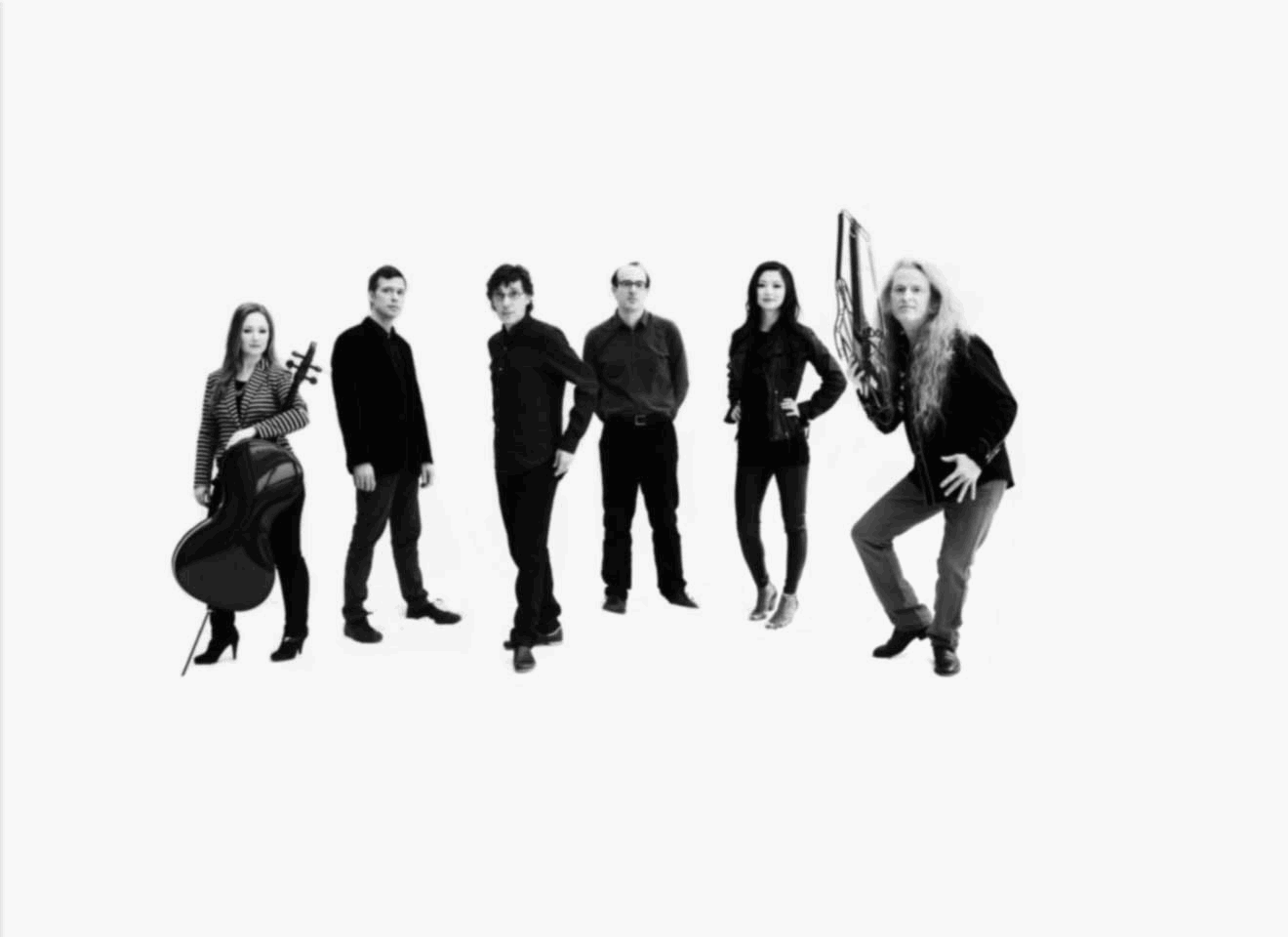 Jan 9, 2017 / ECSTATIC MUSIC FESTVAL
Hybrid Ambiguities,
my latest piece, will get its NY premiere on January 9th 2017, by
BANG ON A CAN ALL-STARS
for whom its written; a comission for their 30th anniversary.  Very glad to be attending!
Nov 13, 2016 / In Australia - Detone Retune
Coming weekend Offspring Ensemble will be performing my piece
DETONE - RETUNE,
a work I wrote for Claire Edwardes two years ago. It is performed in the context of the
Kontiki Racket Festival.
I will be present at the concerts, and will perform as well on a improvisation set on Saturday 12th. We've also recorded the piece, all Offsprings musicians have been outstanding.
Older news