Mexican-dutch composer Juan Felipe Waller's official homepage. His compositions often reflect a discourse between harmony and texture put through a 'lens of deformation'.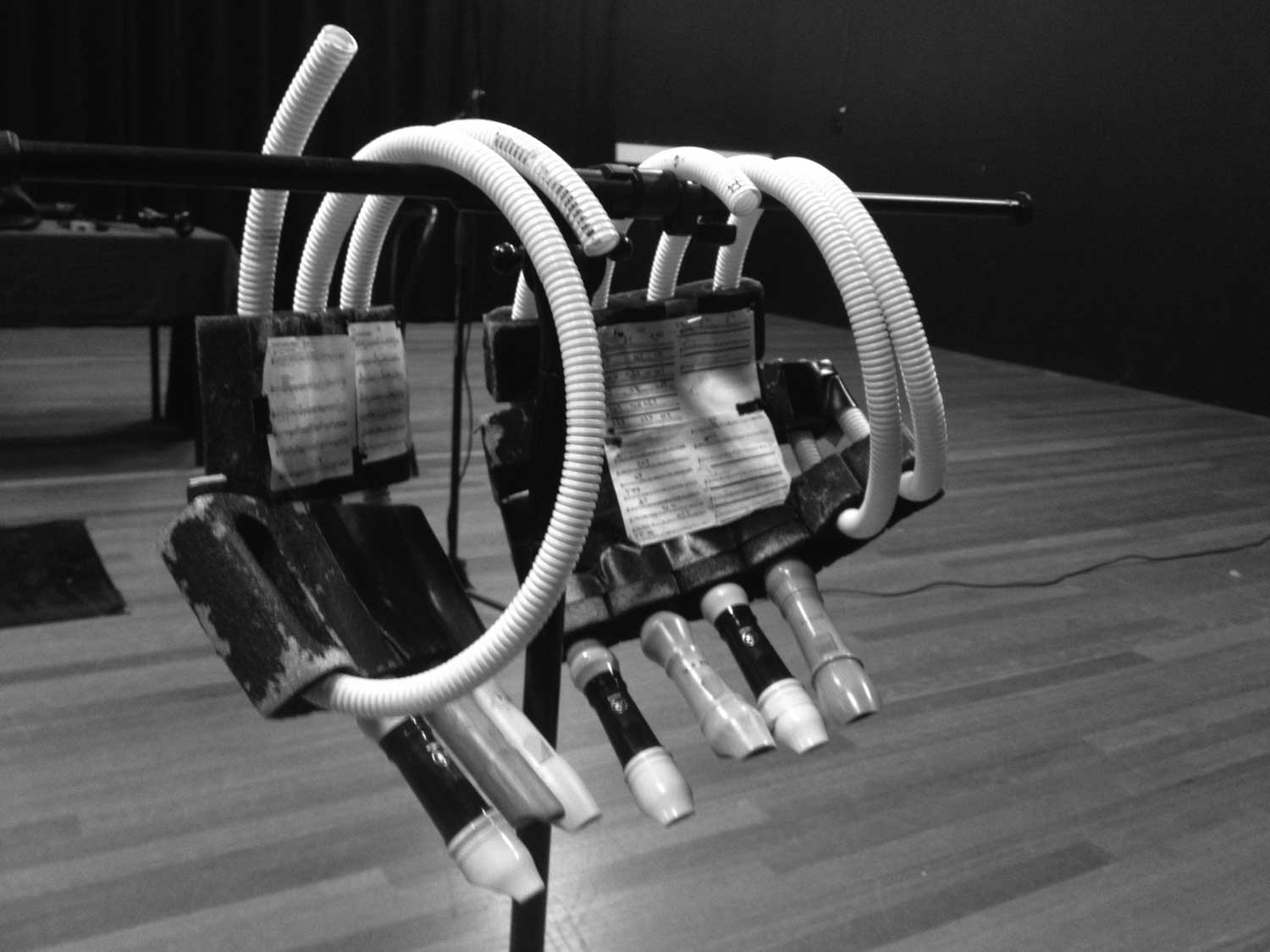 Nov 8, 2014 / November Music 2014
Susanna Borsch will perform
Paramythical Encounter
, which I wrote for her in the frame of
Susie, tell me a Story!
at the November Music Festival in Den Bosch. Check out the project at her website
here.
Nov 5, 2014 / Moribundo
Toniite
Slagwerkdenhaag
plays
Moribundo
, my percussion quintet for wooden 'coffins' and superballs, at November Music Festival, in Den Bosch. Day of the Dead is not over yet!
Older news