Mexican-dutch composer Juan Felipe Waller's official homepage. His compositions often reflect a discourse between harmony and texture put through a 'lens of deformation'.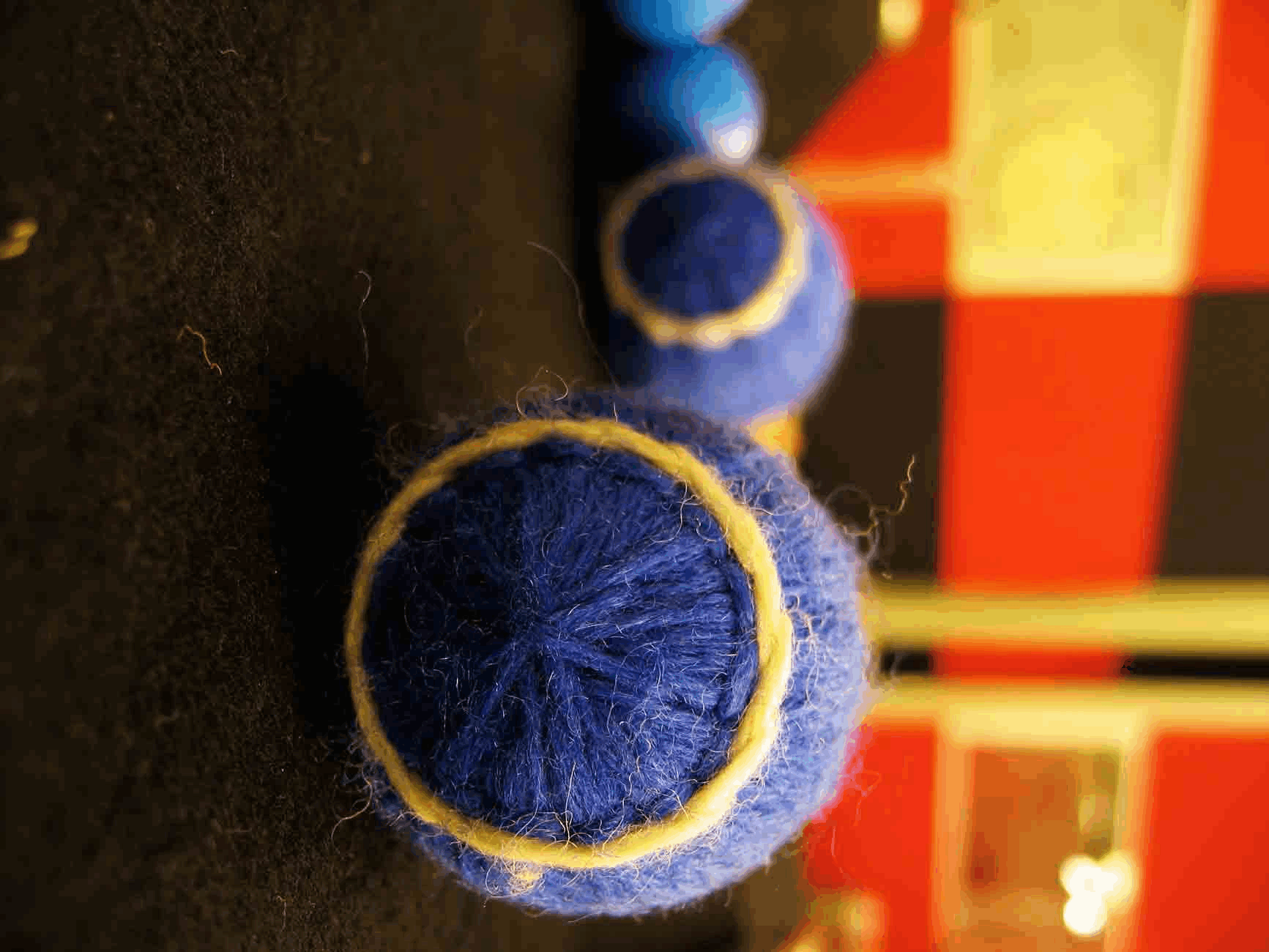 Sep 6, 2019 / Harp Duo
The first drafts of a longer piece, will be performed by Liesbeth Vreeburg and Idske Bakker in the frame of Liminale "Dark Senses", during the Gaudeamus Week 2019
Jun 14, 2019 / Teguala
This is the unofficial year of my piece Teguala! It being played by different around the world this year., this time it's Isaac Palma in Puebla, Mexico who will interpret the duo version. 
Older news