Mexican-dutch composer Juan Felipe Waller's official homepage. His compositions often reflect a discourse between harmony and texture put through a 'lens of deformation'.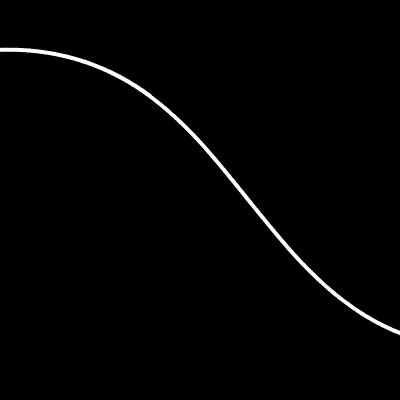 Sep 6, 2016 / Susanne Borsch in Berlin
Next week,
Paramythical Encounter
, for enhanced & transformed soprano recorders using plastic recylclable materials will be played by Susanne Borsch in the
Unerhörte Musik
series at BKA in Berlin. Works by 7 diferent composers featuring a wide variety of
recorders,
all merged into a narrative story.
May 22, 2016 / Microtonality at -> Pimp My Organ 4ever
Ere Lievonen
& Anne Veinberg will premiere the full version of my piece
Lhorong 31ºN 96ºE
for Fokker organ and Carrillo piano displaying a one on one between 31 versus 96 tones per octave. A virtuosic gravity defying experience!
Older news