Mexican-dutch composer Juan Felipe Waller's official homepage. His compositions often reflect a discourse between harmony and texture put through a 'lens of deformation'.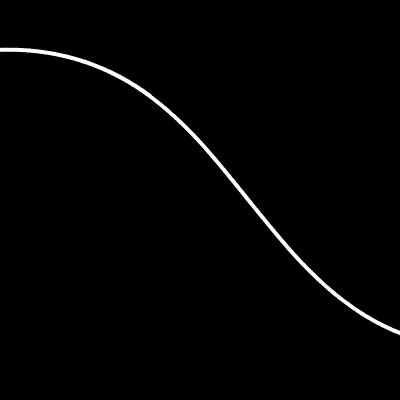 May 15, 2021 / HARP FESTIVALNL
MURMURA, is the name of my duo for two harps which is having its LIVE STREAMING premiere this week at the HARP FESTIVAL in Holland this week by Liminale, Liesbeth Vreeburg and Idske Bakker.
Feb 1, 2021 / ZINC & COPPER
Writing my piece for tuba, trombone and horn, which will future unmuted mutes, that is, mutes which have an inbuilt speaker!
Older news