Mexican-dutch composer Juan Felipe Waller's official homepage. His compositions often reflect a discourse between harmony and texture put through a 'lens of deformation'.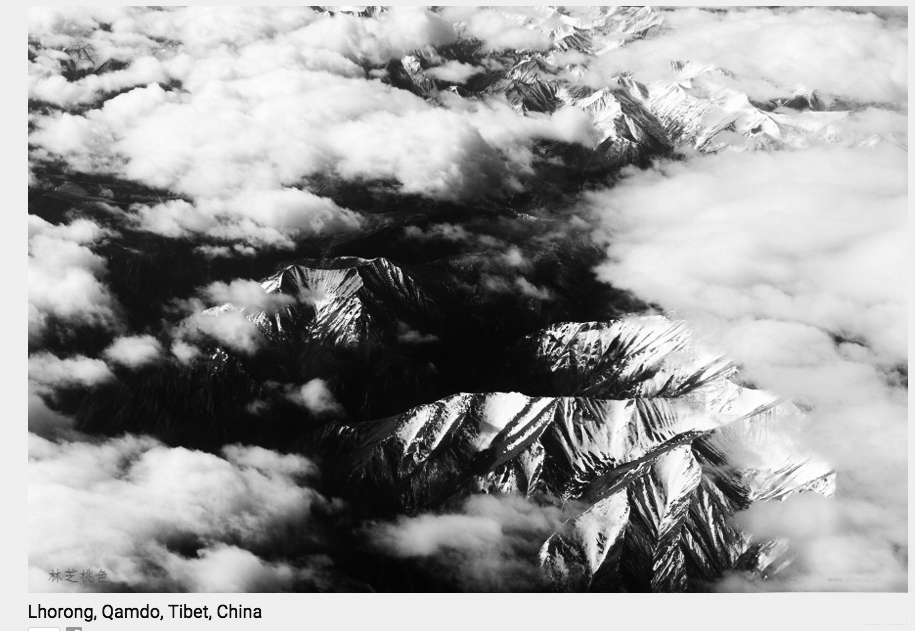 May 22, 2016 / Microtonality at -> Pimp My Organ 4ever
Ere Lievonen
& Anne Veinberg will premiere the full version of my piece
Lhorong 31ºN 96ºE
for Fokker organ and Carrillo piano displaying a one on one between 31 versus 96 tones per octave. A virtuosic gravity defying experience!
Lhorong is most famous for having the most well documented cases of human levitation. Scientists hypothesize that a combination of certain native herbs, combined with intense meditation allows for this phenomenon.
Apr 26, 2016 / PLato PLastic Dalogues
In a few weeks : In Stockholm
Curious Chamber Players
will be playing my piece
Plato Plastic Dialogues
, a quartet for disposable plastic plates. Talk about recyclable music!
Older news