Mexican-dutch composer Juan Felipe Waller's official homepage. His compositions often reflect a discourse between harmony and texture put through a 'lens of deformation'.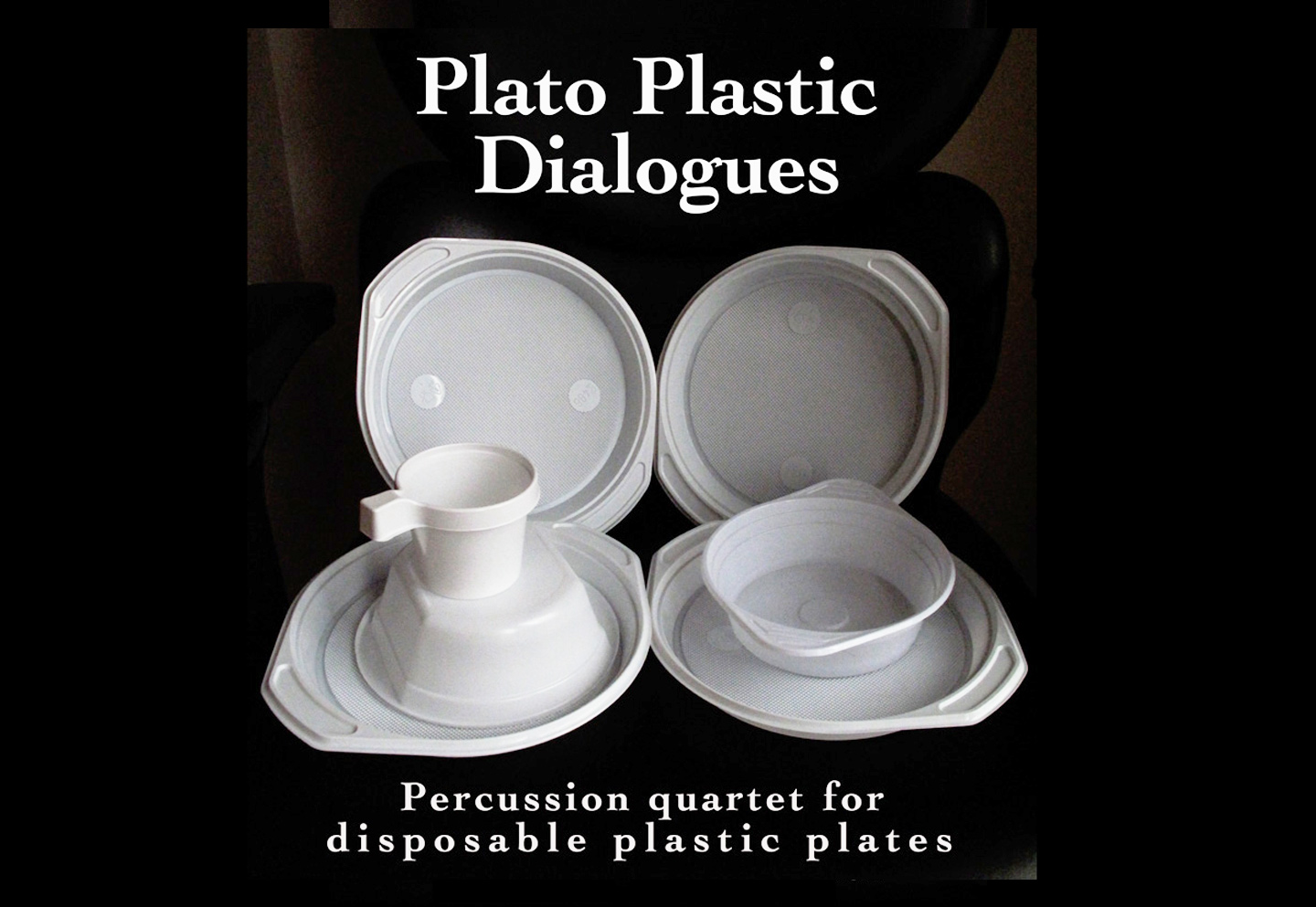 Apr 26, 2016 / PLato PLastic Dalogues
In a few weeks : In Stockholm
Curious Chamber Players
will be playing my piece
Plato Plastic Dialogues
, a quartet for disposable plastic plates. Talk about recyclable music!
Jan 8, 2016 / Sussana Borsch Blockfluit concert
Tonite
Paramythical Encounter
, for enhanced & transformed soprano recorders using plastic recylclable materials will be played by Susanne Borsch at
Aduard
in NL. Works by 7 diferent composers featuring a wide variety of
recorders,
all merged into a narrative story. Check out the project at her website
here.
Older news