Mexican-dutch composer Juan Felipe Waller's official homepage. His compositions often reflect a discourse between harmony and texture put through a 'lens of deformation'.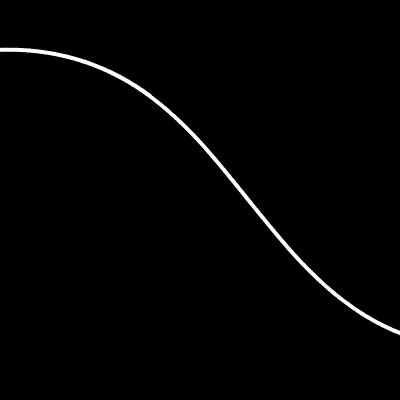 Feb 6, 2019 / Soirée
My friend pianist Nadezda Filippova will play at Roode Bioscoop in Amsterdam, which used to be a socialist-comunist cinema in the 20s, and still has the antique look all in red carmin color. She will perform my piece Echo Chambers, and I'll be present for a casual Q&A session. Also works by V. Lann and D. Lang
Apr 19, 2018 / Night of contemporary organ music
This thursday, the greatly talented dutch organist Age-Freerk Bokma will be playing my piece Chemicangelo (2005) at the
Nacht zeitgenössischer Orgelmusik
in Berlin at the Kaiser-Friedrich-Gedächtniskirche. Also pieces by Berio, Feldman, and Dominik Susteck, who put this whole evening together. Join us!
Older news