Mexican-dutch composer Juan Felipe Waller's official homepage. His compositions often reflect a discourse between harmony and texture put through a 'lens of deformation'.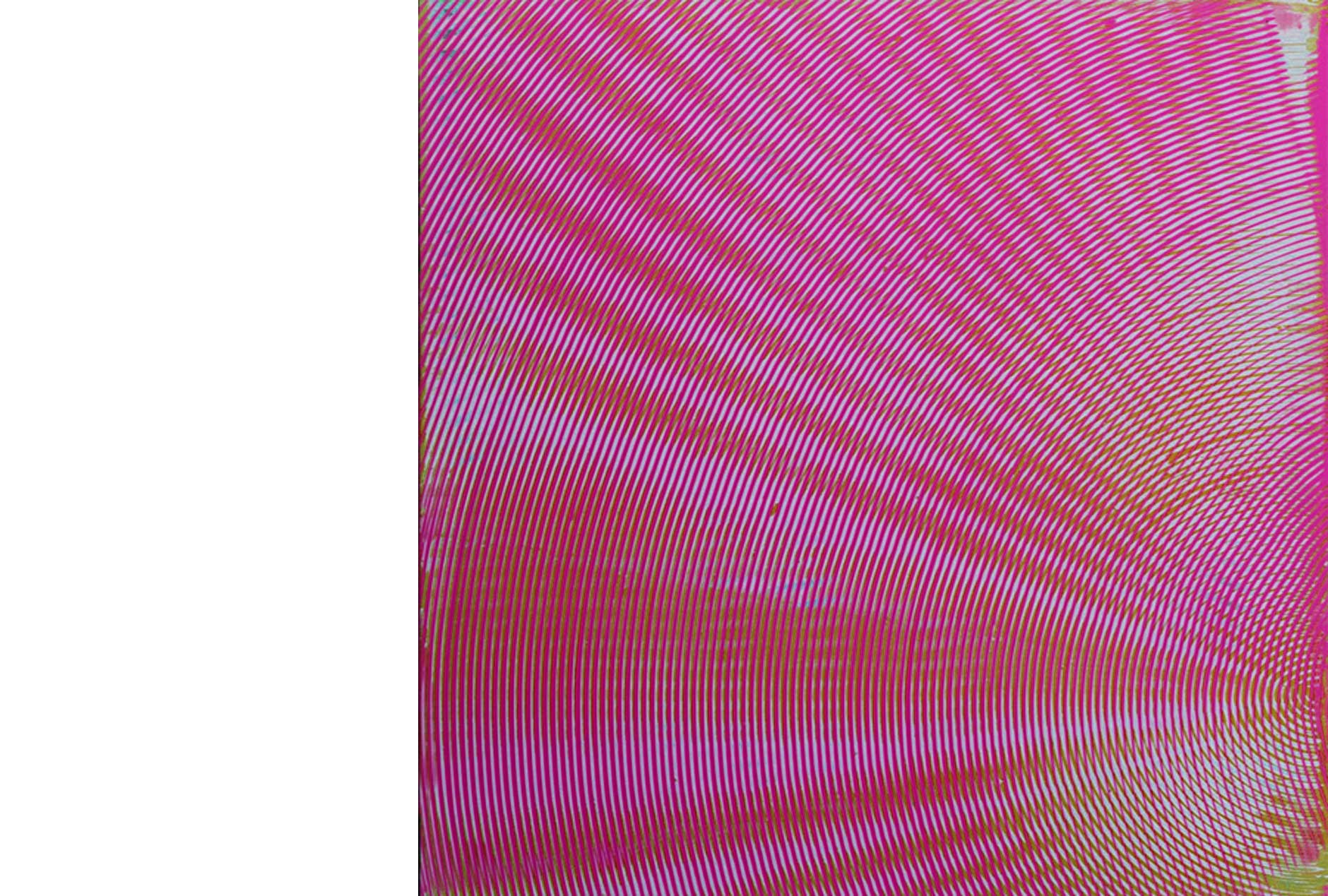 Nov 9, 2017 / Hybrid Ambiguites in the Netherlands
Tomorrow at
November Music Festival
in the Netherlands, Bang on a Can All Stars will be giving the dutch premiere of my piece
Hybrid Ambiguities
, on the frame of their field recordings series. Wish I could be present, as it will certainly be an electrifying concert!
Nov 3, 2017 / Moribundo in Vancouver
Coincidence or not, on November 2nd, the same date when Mexico celebrates the Day of the Dead, marks the beginning of the ISCM 2017 at Vancouver, during which my piece Moribundo (in a state of dying) will be performed. Quite fitting considering the context of Moribundo was to bring into play bearings of Mexican cosmogony towards death. Can't wait to see
Redshift Music ensemble-in-residence
take charge of this tenebrous performance!
Older news