Mexican-dutch composer Juan Felipe Waller's official homepage. His compositions often reflect a discourse between harmony and texture put through a 'lens of deformation'.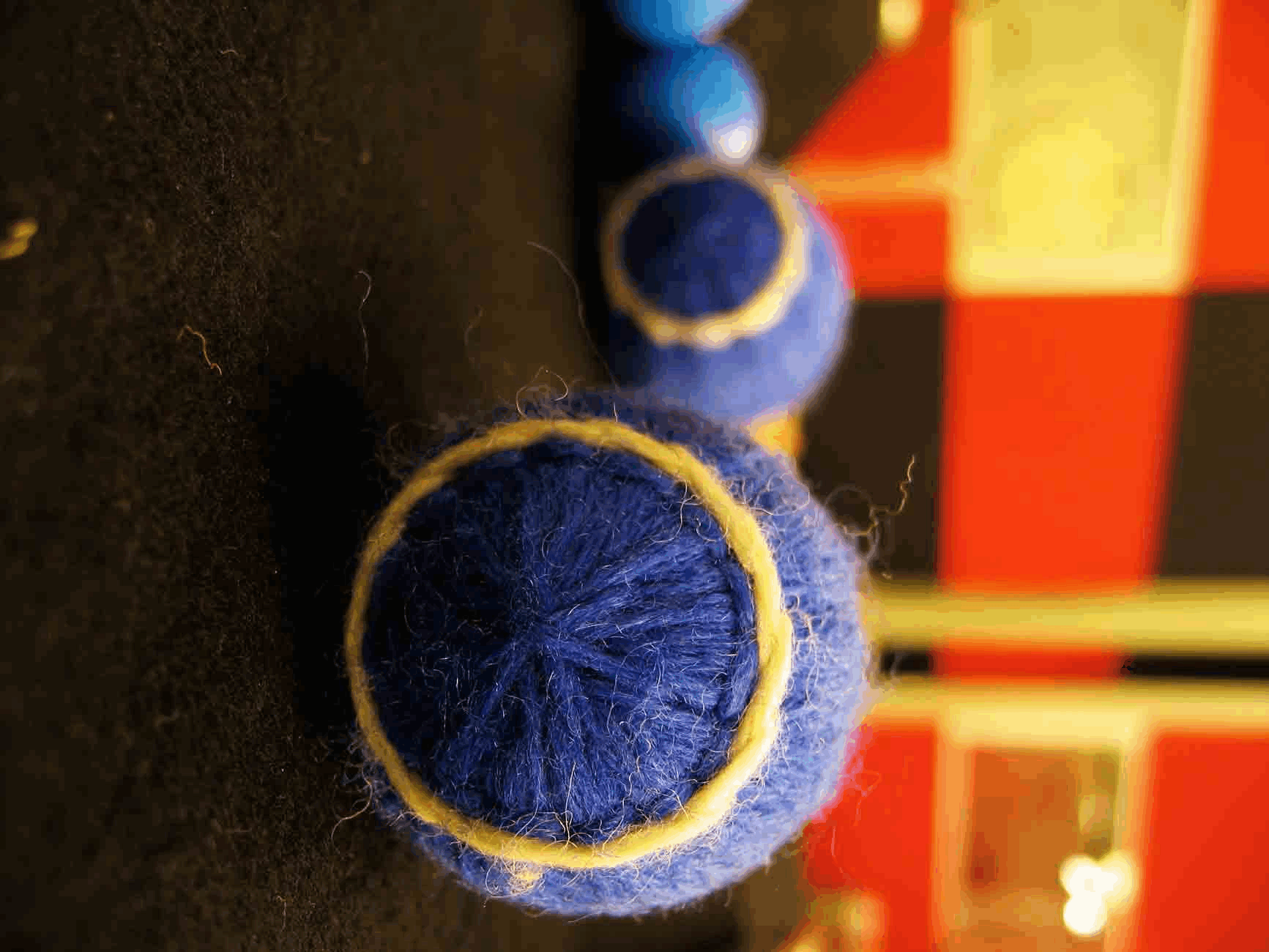 Jun 1, 2019 / TEGUALA
Excited that Teguala will be played at the Walt Disney Hall at their wonderful yearly experimentation event
Noon to Midnight (N2M)
. Performance by Joseph Pereira Perc. Ensemble.
Apr 6, 2019 / Teguala
University of Michigan Percussion Ensemble will play tomorrow April 6 2019 my piece TEGUALA for 120 ceramic tiles and tape, under the guidance of Jonathan Ovalle
Older news